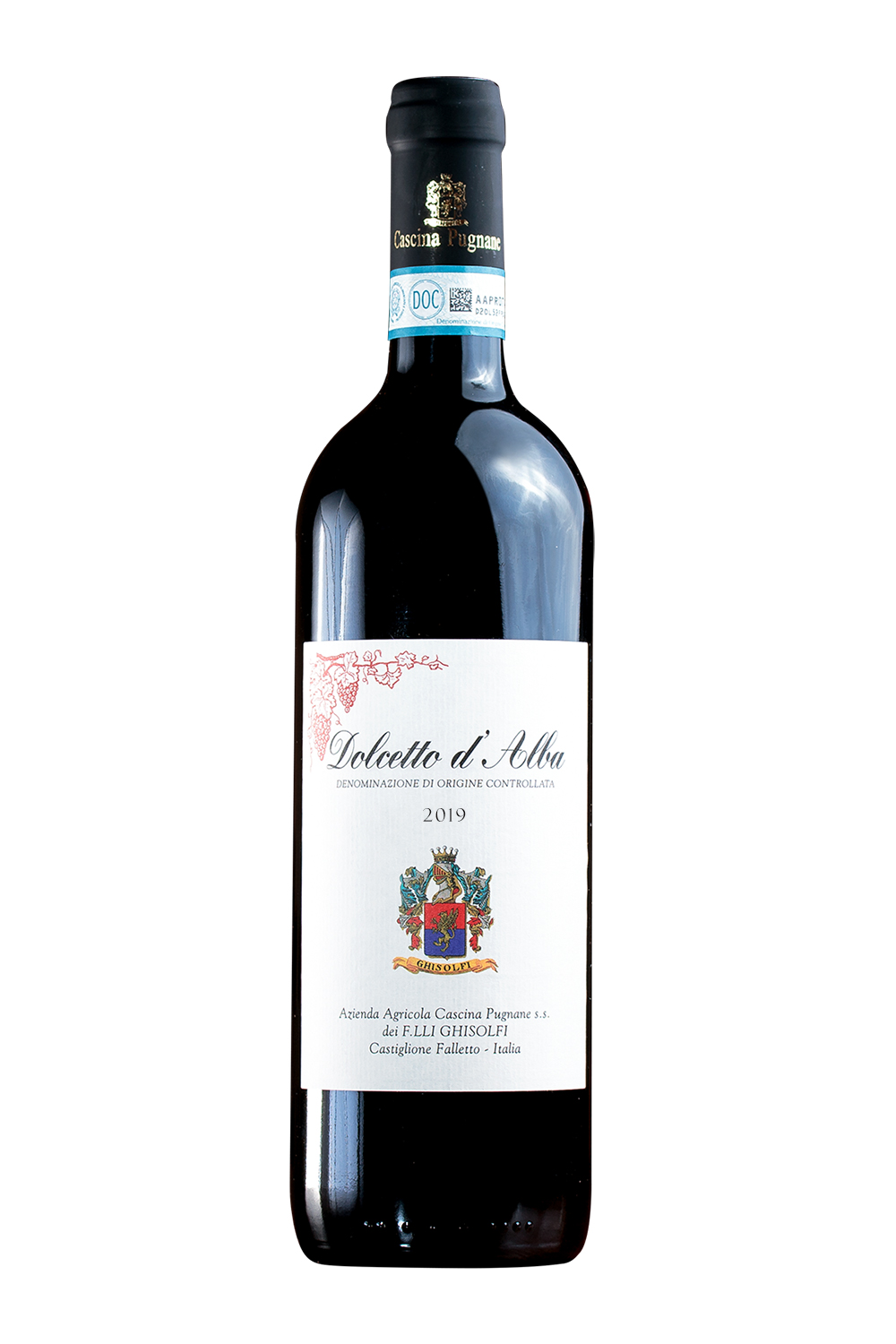 Dolcetto d'Alba D.O.C. 2019
Production area: CASTIGLIONE FALLETTO
Cultivation: Guyot classic
DEGUSTATION
Colour: Intense ruby red
Scents: The scent is immediate and direct, the aromas of fruits and flowers are the dominant qualities in the olfactory profile; in fact, aromas of cherry, blackberry, plum, strawberry, raspberry and blueberry can be perceived.
Flavour: On the palate we find immediacy, simplicity and directness and the same olfactory sensations, embellished and enhanced by a pleasant acidity and a warm and enveloping softness, with the prevalence of a hint of cherry and an aftertaste that could be considered unusual but which expresses its bitter character: almond. All very pleasant and enveloping.
Pairing: Classic Piemontese table wine, goes well with appetisers and cheeses.
Serving temperature: Room temperature for better appreciating the aromas and flavours.
Technical wine card